Everyone starts out in this world with limitless possibilities and a knowing of being able to do anything.
EMOTIONAL INTELLIGENCE COACHING
Neuroplasticity teaches that our brains are malleable. Continual learning will help us thrive in life. Emotional Intelligence is one of those modalities to help us in this process of rewiring our brain.
HOW TO HEAL YOURSELF
Tap into the power of healing yourself. Get the tools and practices that will help you heal and grow.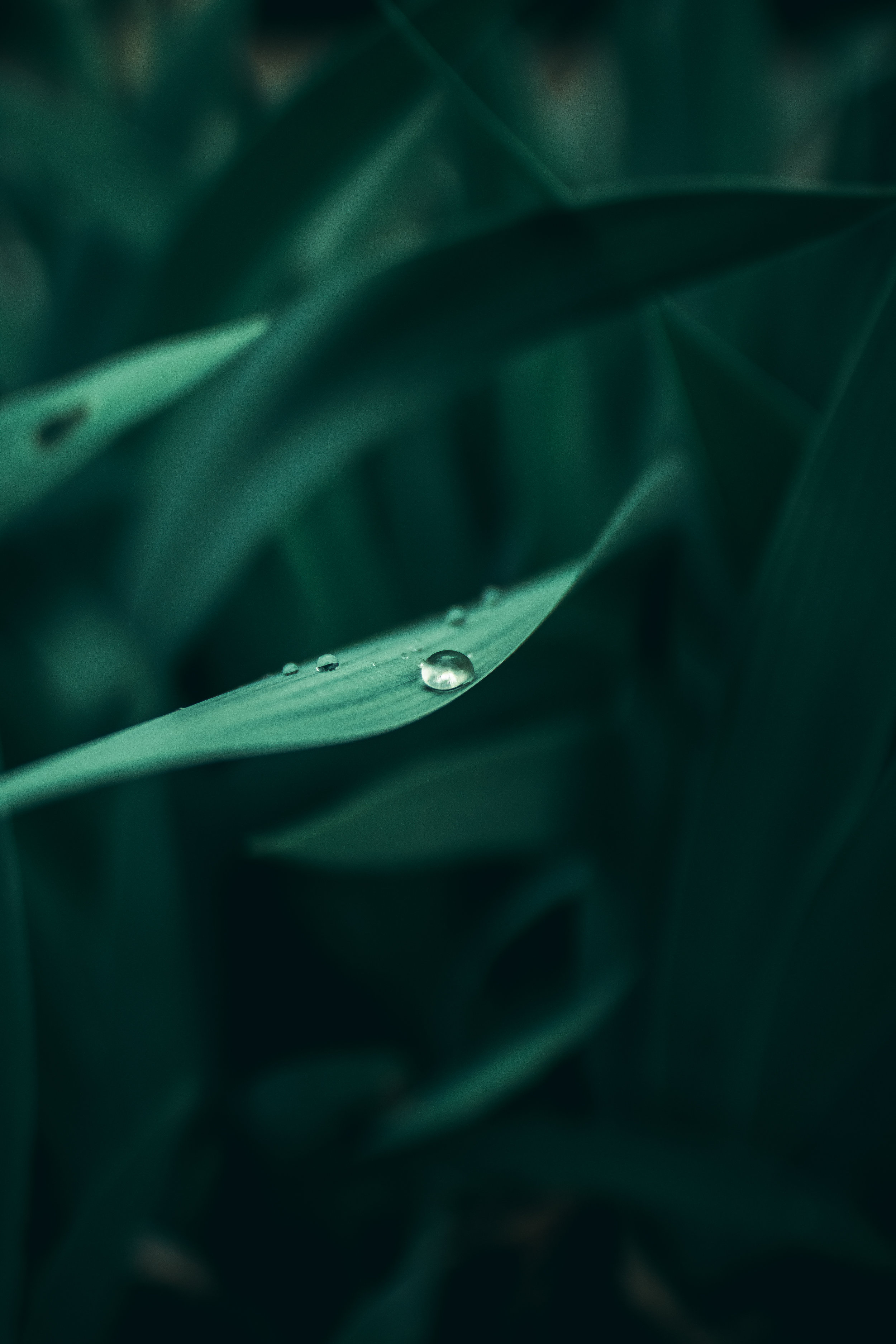 ORACLE / TAROT CARD READING